I can't get enough of vintage wedding invitations right now. Best place for unique, customized paper products? MyLadyDye on Etsy.com. She's in Franklin, TN for those of you in the Nashville area and she doesn't stop at invitations. She does seating charts, save the dates, and probably can customize any cool little ideas I've got in my head for YOUR wedding.
I adore hearts so this captured my attention immediately.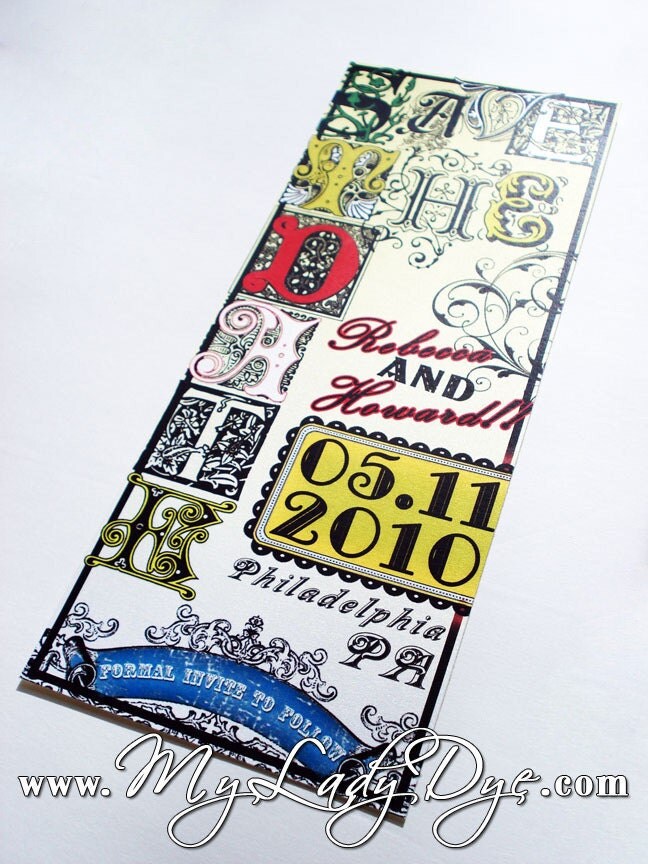 Typically, people don't like seating charts. They'll LOVE this one. Make it fun to tell your guests what to do. No adult likes being told where to sit so make it pretty for them.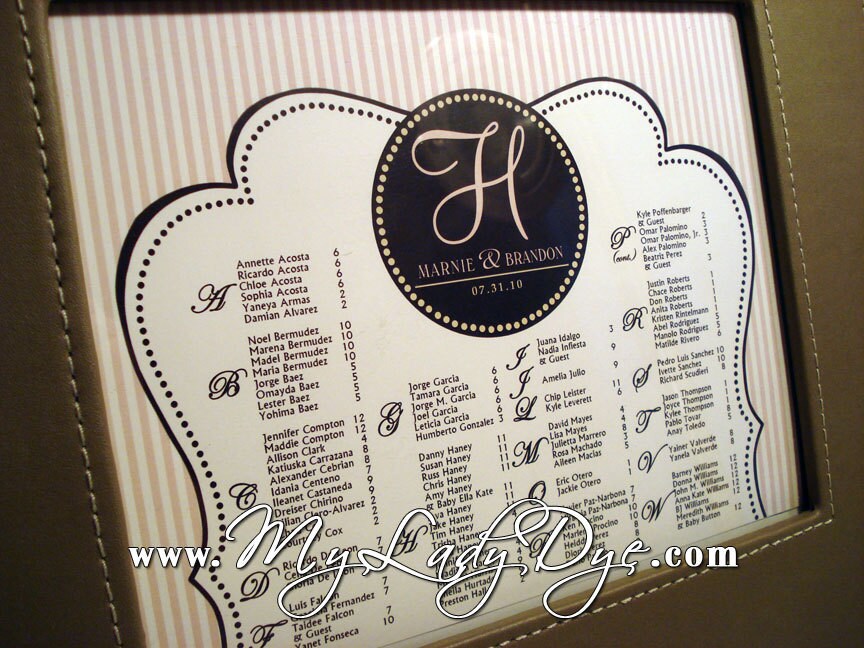 And if your guests are buying their drinks, let's make that cool too!